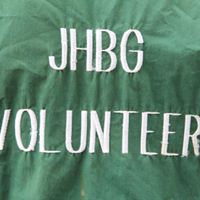 JHBG is an all-volunteer community nonprofit organization. We work to make the community  better by helping people follow their passions. If you are passionate about Jackson Heights, we provide you a place to start.  You can join our gardening and tree-care groups that work Saturdays and occasionally on Sundays; help at our Summer Sundays in the Park concerts in the summer; write an article for our newsletter (The Views from the Heights); pack goodie bags for our annual Halloween parade; or join us for any of the other various JHBG efforts throughout the year. We appreciate your help.
No long-term commitment is needed.  If you are short  on time, you can also make a financial contribution.  To volunteer please e-mail us at info@JHBG.org.
JHBG is happy to work with student groups or scout troops on special projects, just e-mail us at info@jhbg.org. We promise to reply; but because we're volunteers, it may take a few days.  We appreciate your patience.
Jackson Heights Beautification Group
PO Box 720253
Jackson Heights, NY 11372
General Inquiries: info@jhbg.org
Find us on Facebook and Twitter
* Students and Parents – We are happy to help students fulfill community service requirements and can sign Community Service forms.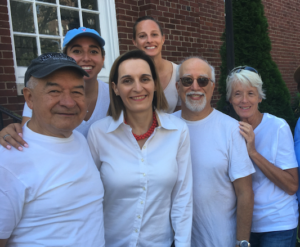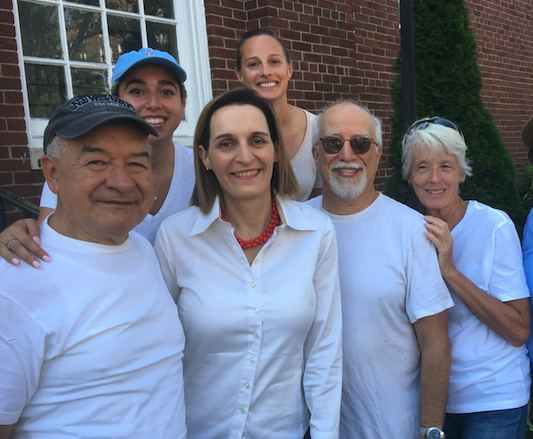 Helping Giving trees away
Working on the Composting Center
Building wooden Guards on 94Th Street
Summer Time, adding water to the Plants and trees
Planting Flowers on 34Th avenue
Working on 69Th Street and 37Th Avenue
Helping with the Halloween Parade
Helping after Sandy Hurricane